See on Scoop.it – Engaging Sales Conversations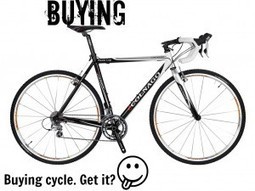 You might have seen our social media or blog content (nett-sales.com) on trust building in B2B sales. Your sales process can be often be reduced into three basic stages: know, trust, buy. This is a lot better than 'No trust. Bye! See http://nett-sales.com/no-trust-bye

Rebecca Matias writes it here as discovery, evaluation, and decision phases. Either way the stages are very important in lead nurturing since the knowledge and stories offered via email marketing differs (assuming you segment your list according to buying cycle or sales funnel stages).
Here are the three buying cycle stages and six email content ideas that go along with them (two per phase).
See on contactdb.com