See on Scoop.it – Email selling for client acquisition and retention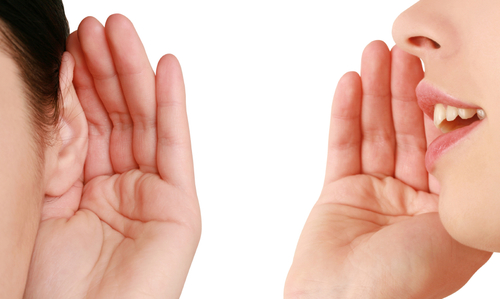 We use email as a form of communication. In fact, email is one of the most common forms of communication marketers rely on. And yet, a lot of the time when we're crafting our marketing emails, we neglect to consider exactly what it is we're communicating, whether it be in terms of the tone we're using, the email's design, or most importantly, the content itself.
One type of marketing email that deserves particular attention here is lead nurturing emails. The idea behind lead nurturing is to provide your leads with valuable content that targets their needs and goals in order to guide them through your buying cycle until they are sales-ready.
Read more: http://blog.hubspot.com/blog/tabid/6307/bid/33875/7-Critical-Things-Every-Lead-Nurturing-Email-Needs-to-Communicate.aspx#ixzz2DVQI3Hld
See on blog.hubspot.com