See on Scoop.it – Email selling for client acquisition and retention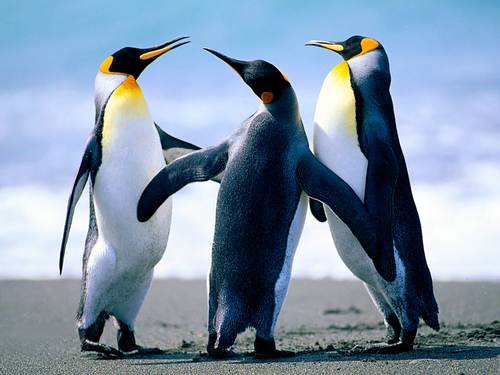 According to an article in Mashable, the average person spends 15.5 minutes on Facebook every single day.
But even with these great numbers, what are the odds that your communication will appear in someone's social news feed at the exact time that they are logged in to see it?
That is the challenge with social marketing. Many marketers feel like they're speaking in a forest where no one is listening. A great way to help insure your content is read is to remind people of it with email.
With email, the message is directly received and persistent. People tend to spend their time scrolling through messages several times a day. While stats may vary based on the content and the offer, according to the Epsilon Q1 2011 Email Trends and Benchmark the average email open rate is 23.3% and the average click-through rate is a respectable 5.9%.
See on chiefmarketer.com