See on Scoop.it – Engaging Sales Conversations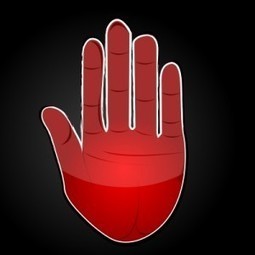 If you still view gatekeepers as low-level, annoying pawns whose mission in life is to do nothing but waste your time, cost you money and make your life miserable, then I have news for you.

The fact is that today's modern gatekeeper (GK) is an educated, highly trained, sophisticated and sales savvy professional, who often has power and authority. Misunderstanding, and worst yet, UNDERESTIMATING these modern-day guardians of the gold will cost you much more than the tough screens you face will. You will have heard the phrase "they can't say yes but can say NO". We know this from recent sales team building. And it's more true than ever.
Sean McPheat proposes three important things you need to realize and keep in mind about today's gatekeepers.
See on www.mtdsalestraining.com